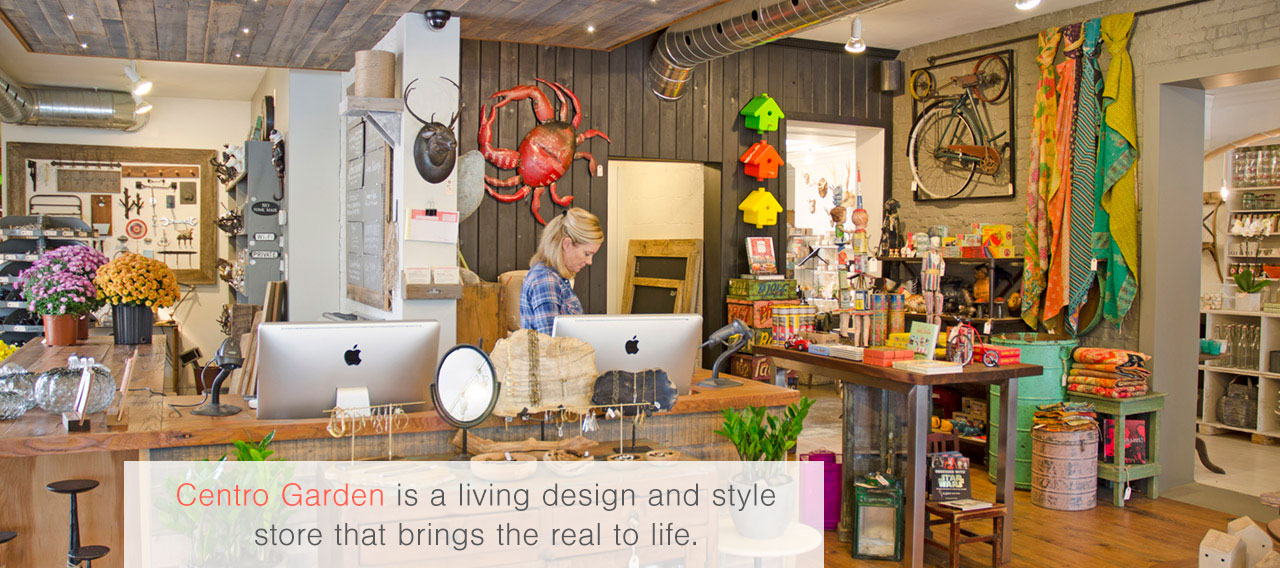 CENTRO BLENDS DESIGN AND IDEAS WITH FINISHED GREEN CENTRIC GOODS. WE'RE A RELAXED GENERAL STORE FOR DESIGN, ART, AND INDOOR AND OUTDOOR GARDEN.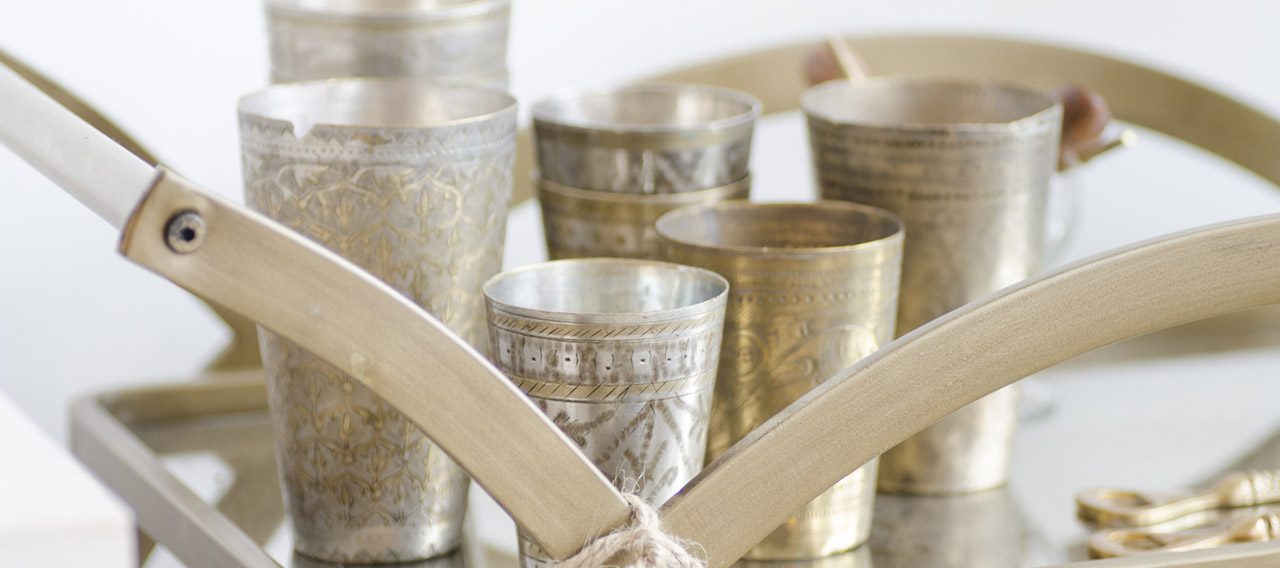 WE LIVE OUTSIDE INSIDE
We mix the outside with the inside by:
placing the garden in to the living room and the den on the patio for a more inspired and enriched lifestyle experience
bringing emerging lifestyle design, local artisan work, and plant centric culture to you that may be otherwise out of sight
introducing you to inspiring ideas and people that make the everyday simply new again
providing ways for you to expand your comfort zone — to move outside and live there in the manner you would inside.
WHO ARE WE?
We are a group of local individuals that are excited about design, art, style, gardens and all things green. We bring this passion to Centro every day with the goal to share what we've learned, made or found around the corner or around the world in order to make all our lives a little more enriched and exciting.
We invite collaboration with local designers and artists to partner with us in forming fresh ideas, create exciting new products and present their work for you to experience and bring into your homes.
Centro Garden is the passion of Burlington resident, Jason Pepetone, a lifetime veteran of the garden center business. Jason grew up within his father's successful garden center business before together forming Terra Greenhouses at the end of the 90's which became one of North America's largest garden center businesses.
Centro Garden is a return to the basics. A way to continue the love for all things green while pursuing the belief that lifestyle, design and art can play a much stronger role in the garden store experience.
Centro Garden is managed by Jennifer Klassen, also a long time garden store veteran, downtown local and busy mother of 2.
FEATURED PRODUCTS
A smattering of what's stylish and new instore.