Relax and indulge in some self care with our luxurious selection of soaps, bath bombs and turkish towels.
One of the new favourites at Centro Garden are luxury soap bars. These handcrafted soaps come in a variety of scents, including Lemon Poppyseed and Citrus & Rosemary, and are made locally in Canada.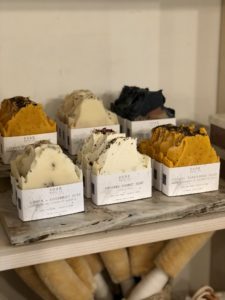 For both hands and body, Turkish towels are a bathroom must-have. Soft and durable, these towels come in neutral colours and patterns to stand the test of time – in use and in trends.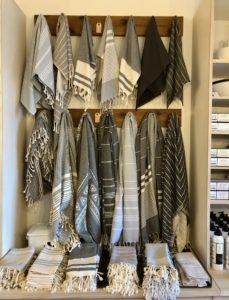 A relaxing bath at the end of the week is another Me Time favourite. From bath bombs to bath salts, unwind with fresh scents and calming bubbles.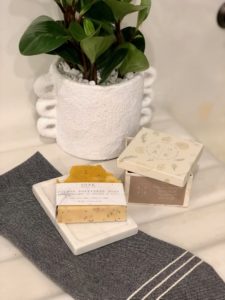 Centro Garden has many products to choose from for your self care routine – give us a call or visit our online web-store, and we can help you start fresh this new year.