Spring is here, and its time to refresh, refocus, and get ready for the new season. We have a unique assortment of self-care favourites, crystals, and more to ready your body and mind for the upcoming months.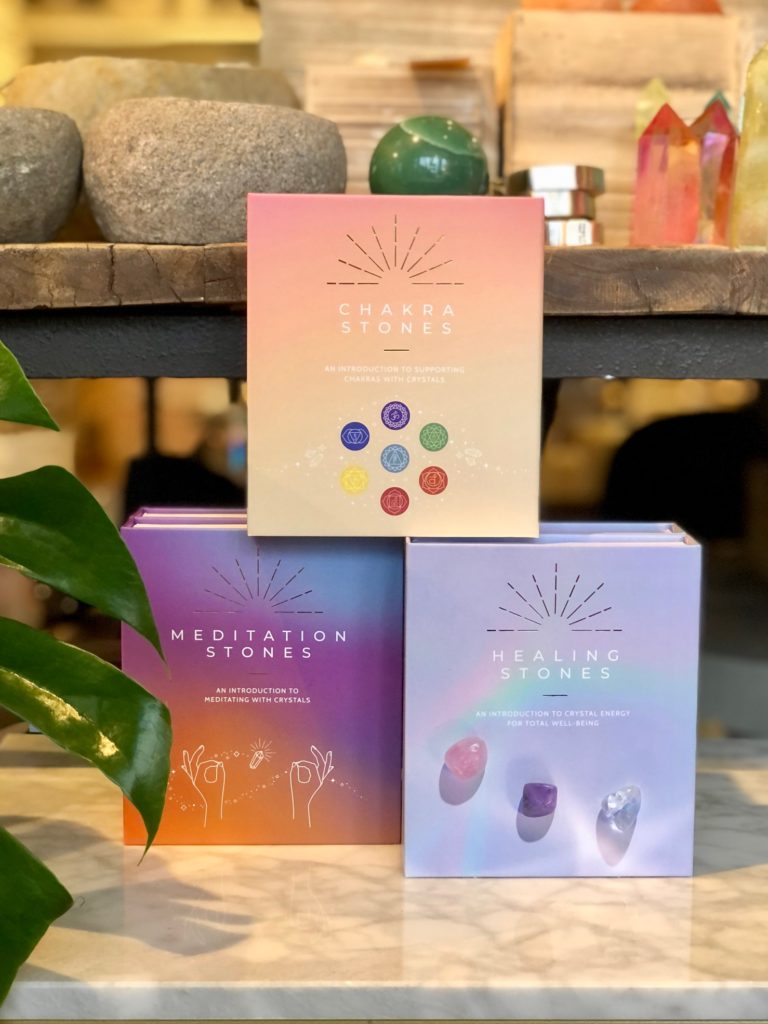 A Centro Garden favourite is crystals. We have a wide variety of gemstones in all shapes and sizes. If you're new to crystals, books or sets are available to get you started too! Meditation guides, Chakra stone kits, and more are here to help both beginners or pros.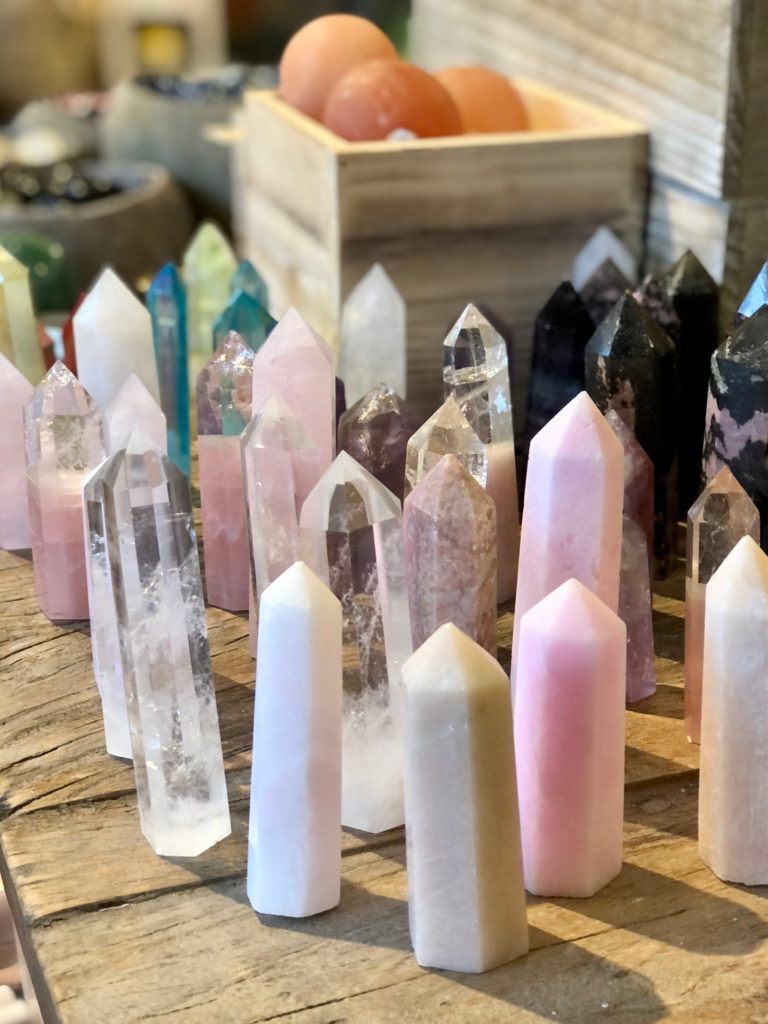 Looking to relax in the bathtub? Soaps and body washes are must haves – and don't forget new Tub Kits.  Other bath essentials include bath salts, soak salts, bubble bath, and more!
Before a long shower or soak, don't forget to use a dry brush. They remove dead skin, stimulate circulation, and detoxifies your skin. With three different levels of bristle softness, there is a brush for everyone!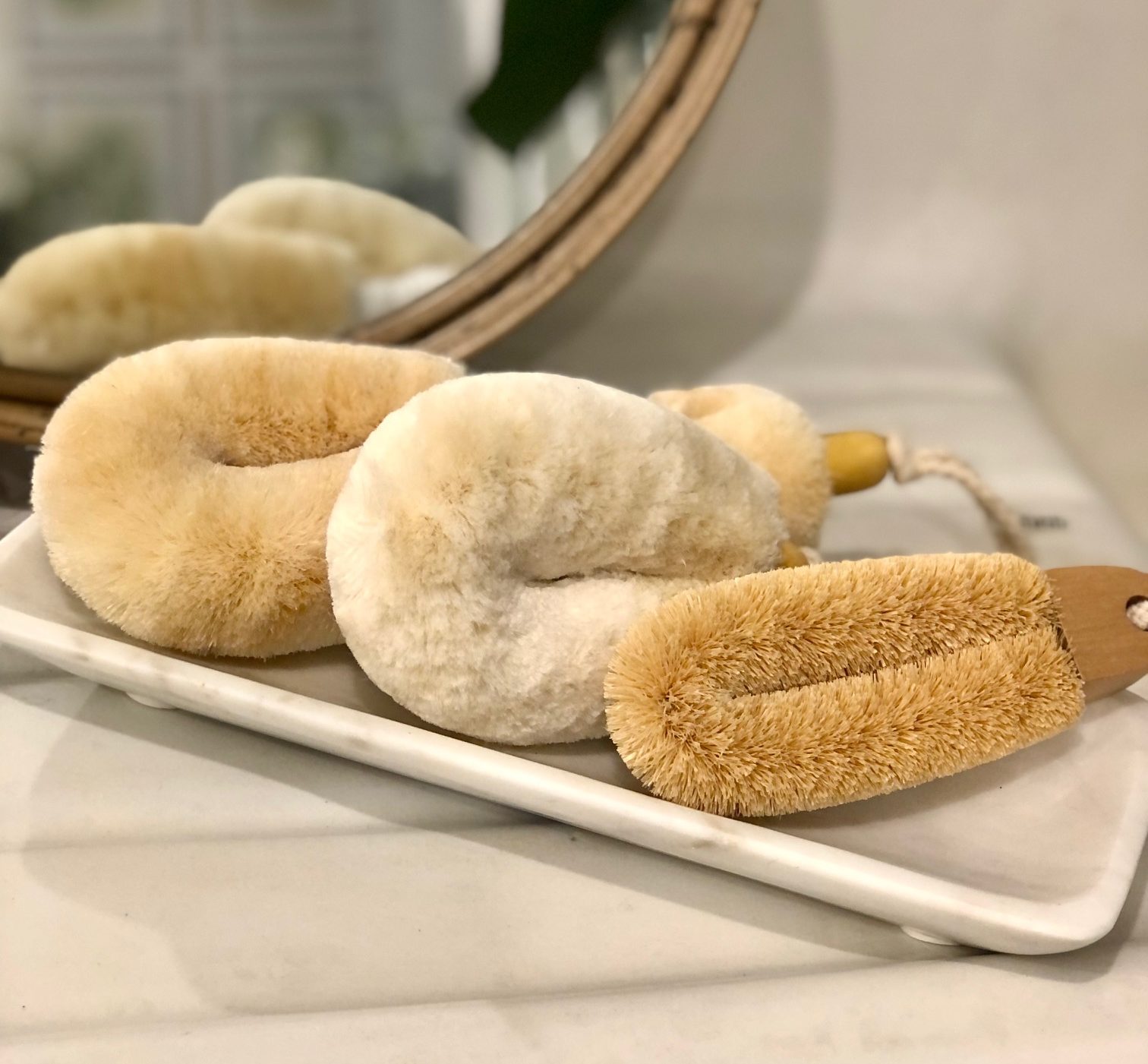 Centro Garden has many products to choose from for some much-needed selfcare – give us a call or visit our online web-store, and we can help find the perfect items for you.