As the winter season arrives, and we spend time indoors, it is the perfect time to share some of our cozy winter essentials. From pillows to throws, this season's newest fabrics and patterns are an easy way to refresh your home, while keeping the cozy vibes.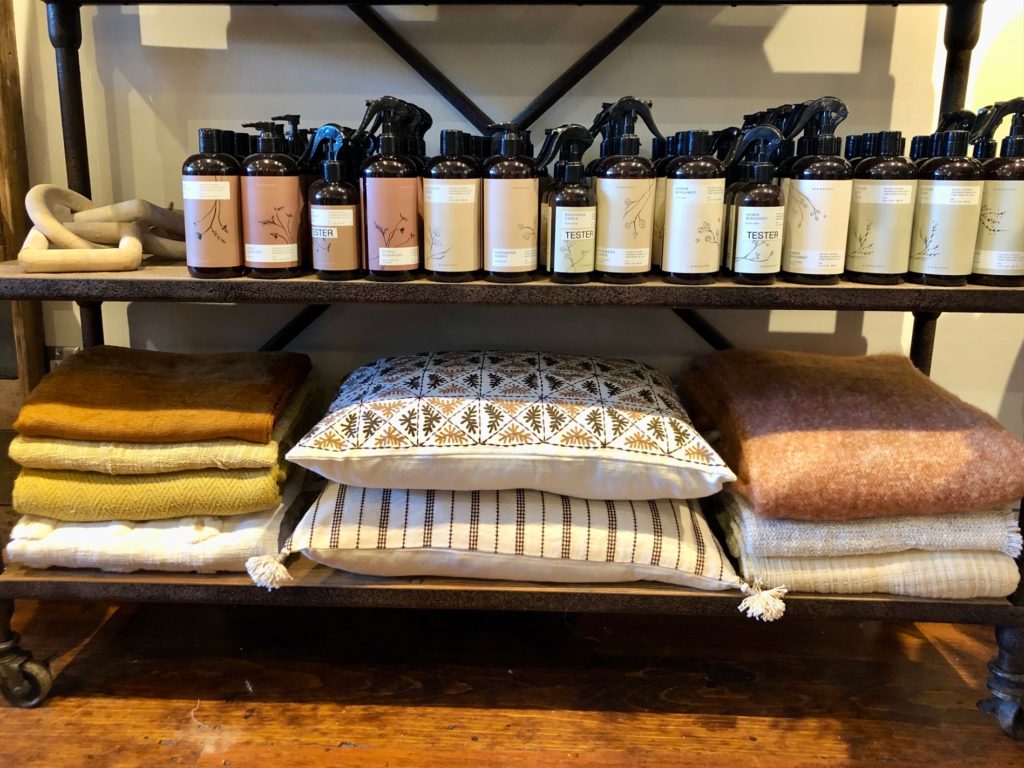 To start, pillows are a great option to add colour and different fabrics to a bedroom, living room, or family room. Colourful pillows in a variety of fabrics can offer a pop of colour or compliment your current room's colour scheme. When they're not in use, storing pillows is easy in wicker baskets, on shelves, or keep them on chairs or couches to be easily accessible.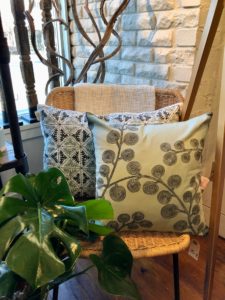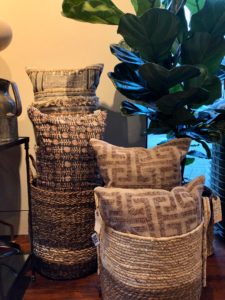 For an extra comfortable vibe, throw blankets are a must-have for cold, winter nights. They are also a great way to add different fabrics or patterns to a space. For a unique storage option, try a blanket ladder to hang and display your favourites!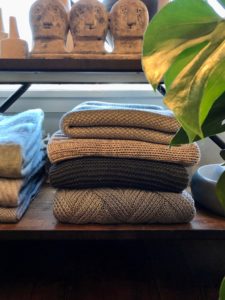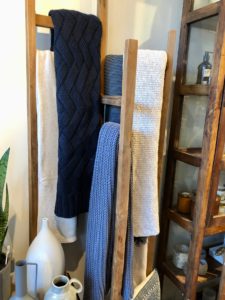 Centro Garden has many items to choose from to stay warm this winter. To shop these styles, and more, give us a call or visit our online web-store, and we can help you get started. If you have home décor tips, feel free to share them too.