It's the start of a new year, and as you prepare for a fresh start, freshening up your home with locally made or eco-friendly cleaning products are a great option.
One of our favourites at Centro Garden for the kitchen are our linen tea towels. They are soft, absorbent and very durable. The classic French or Italian patterns and colours will continue to stand the test of time, staying current in kitchen and in trends.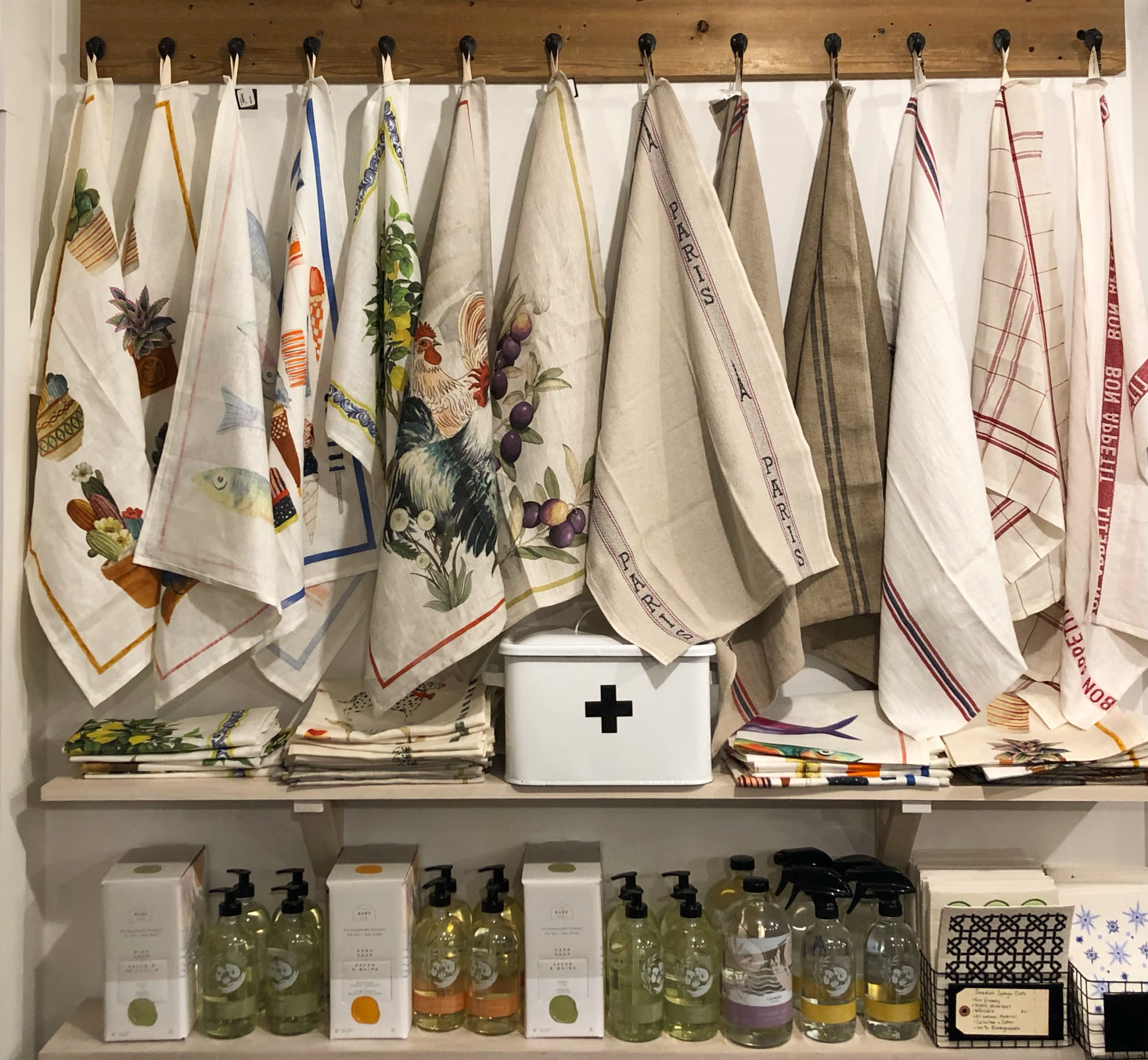 We also love the all natural Bare Home products. This local brand offers a variety of hand soaps, dish soaps, and all-purpose cleaners, as well as refillable bottles for eco-friendly fill ups. Paired with a durable vegetable brush or dish cloth helps make cleaning in the kitchen easier.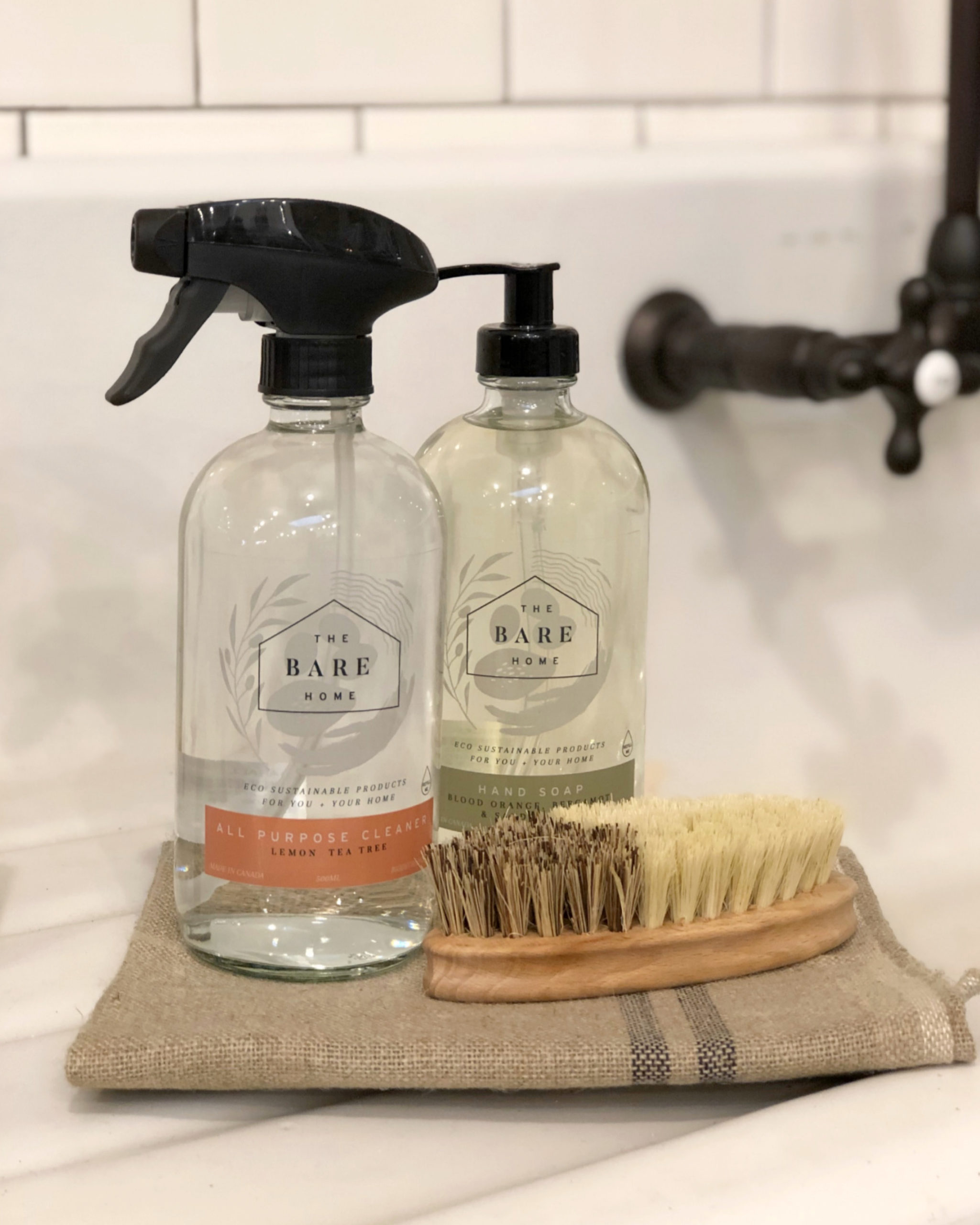 For an eco-friendly cloth option, we recommend our Swedish dish cloth. Available in a variety of colours and patterns, its highly absorbent, made of all-natural materials, and washable for repeated use.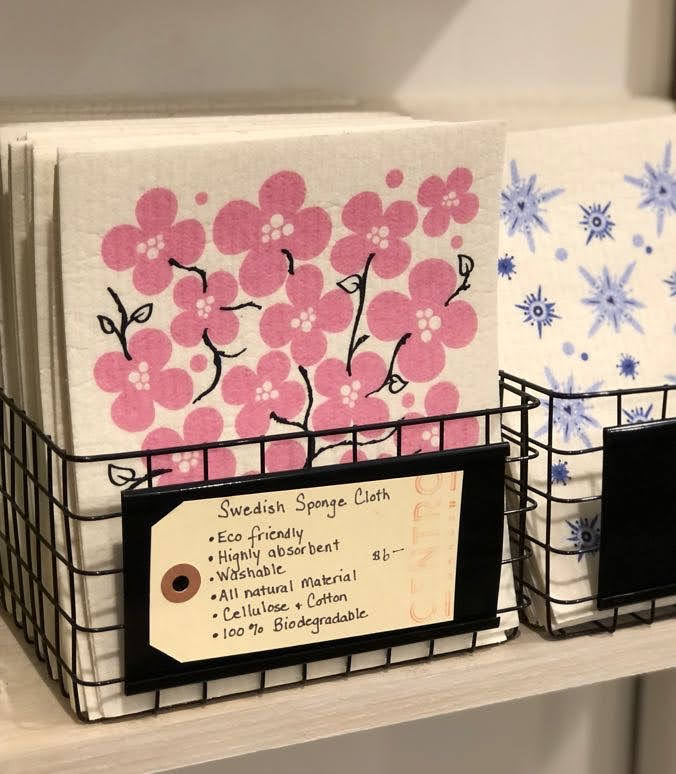 Centro Garden has many products to choose from for refreshing your house – give us a call or visit our online web-store, and we can help you start fresh this new year.