The holidays are nearly here, and it offers the opportunity to refresh with festive home décor and classic accessories.
Creating a blend of colours, materials, and fabrics can lead to the perfect holiday style for your home.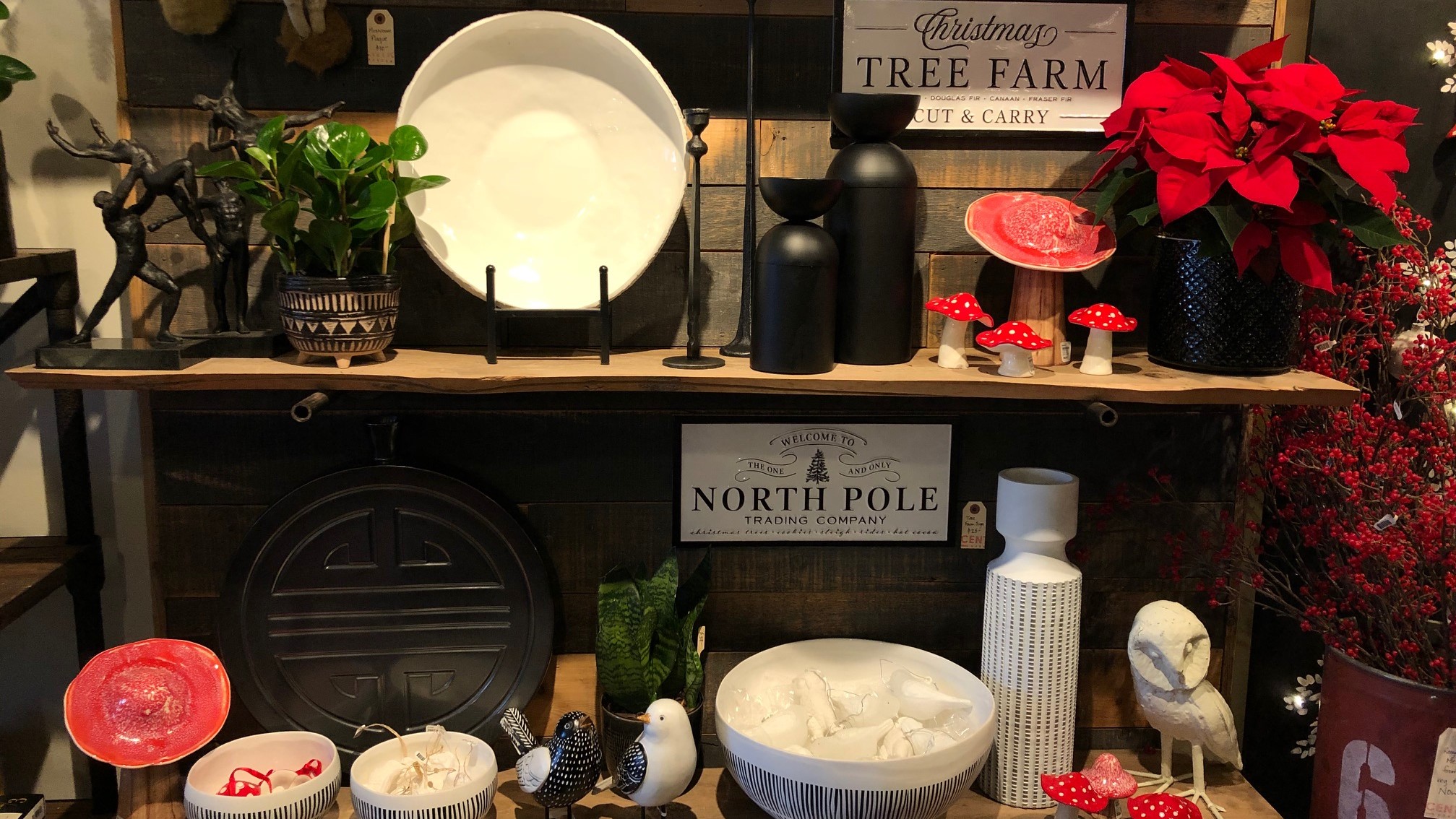 For traditional tastes, a cozy red, black, and white colour scheme is a great option. These classic colours add a homey feel, and is easy to accessorize on shelves and other rooms in the home.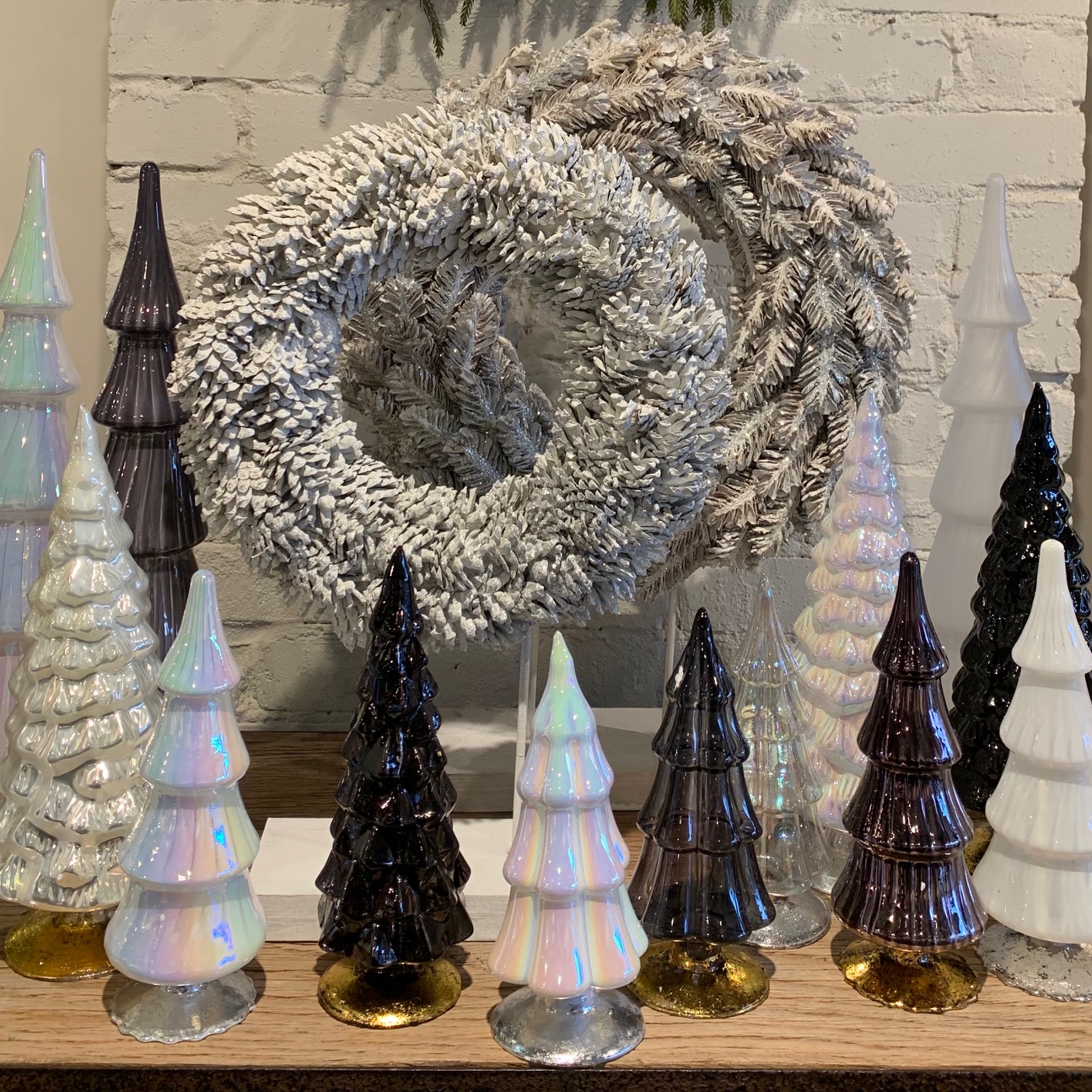 If you are considering a modern and classy look, shiny accents in silver and golds are perfect for you. Ornaments with some sparkle add a hint of glam, while still being sophisticated.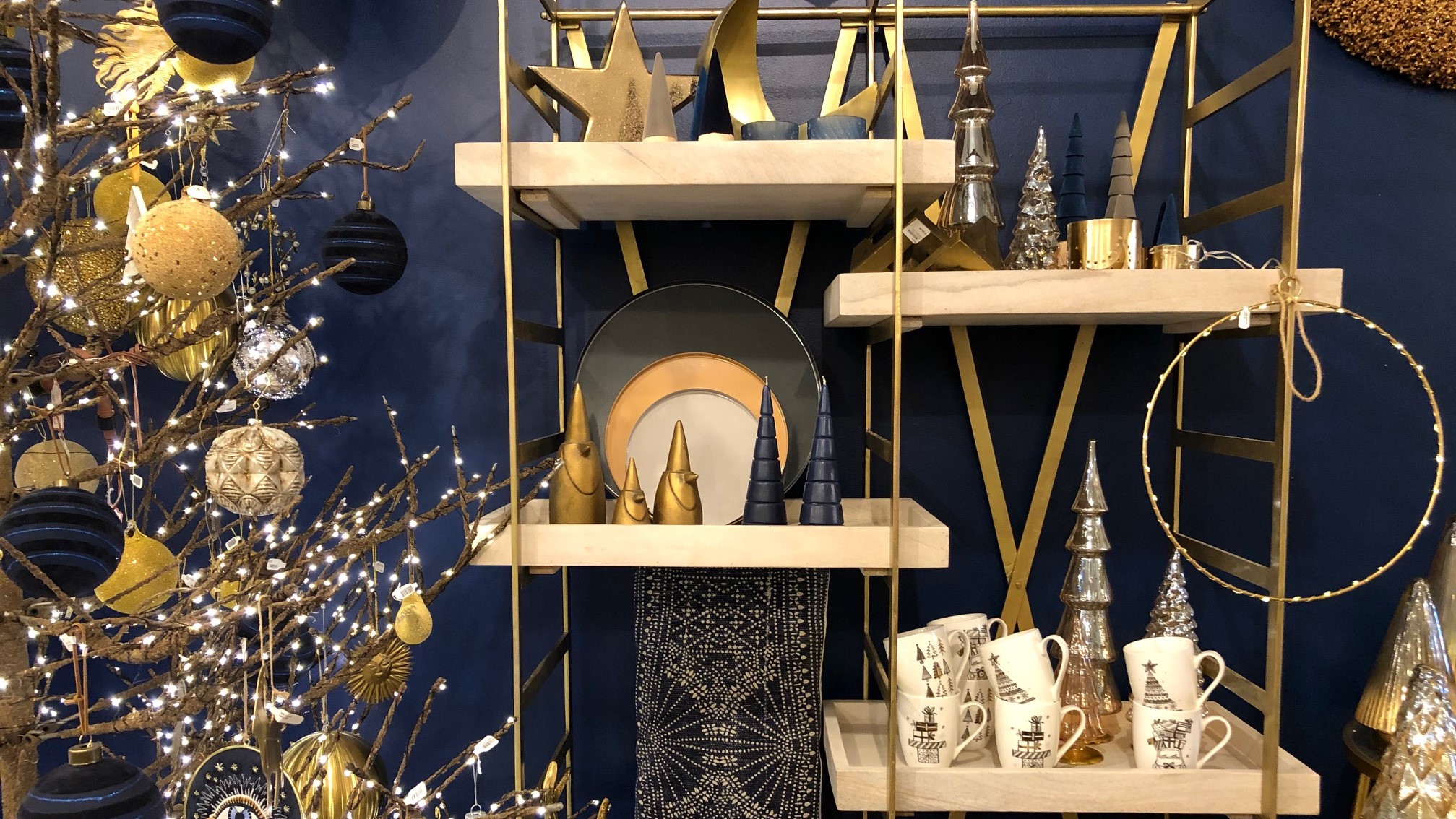 Midnight blue and gold is a unique twist to this classic holiday, but offers the ability to use this decor year-round. Moons and stars, along with golden accents add to this celestial theme.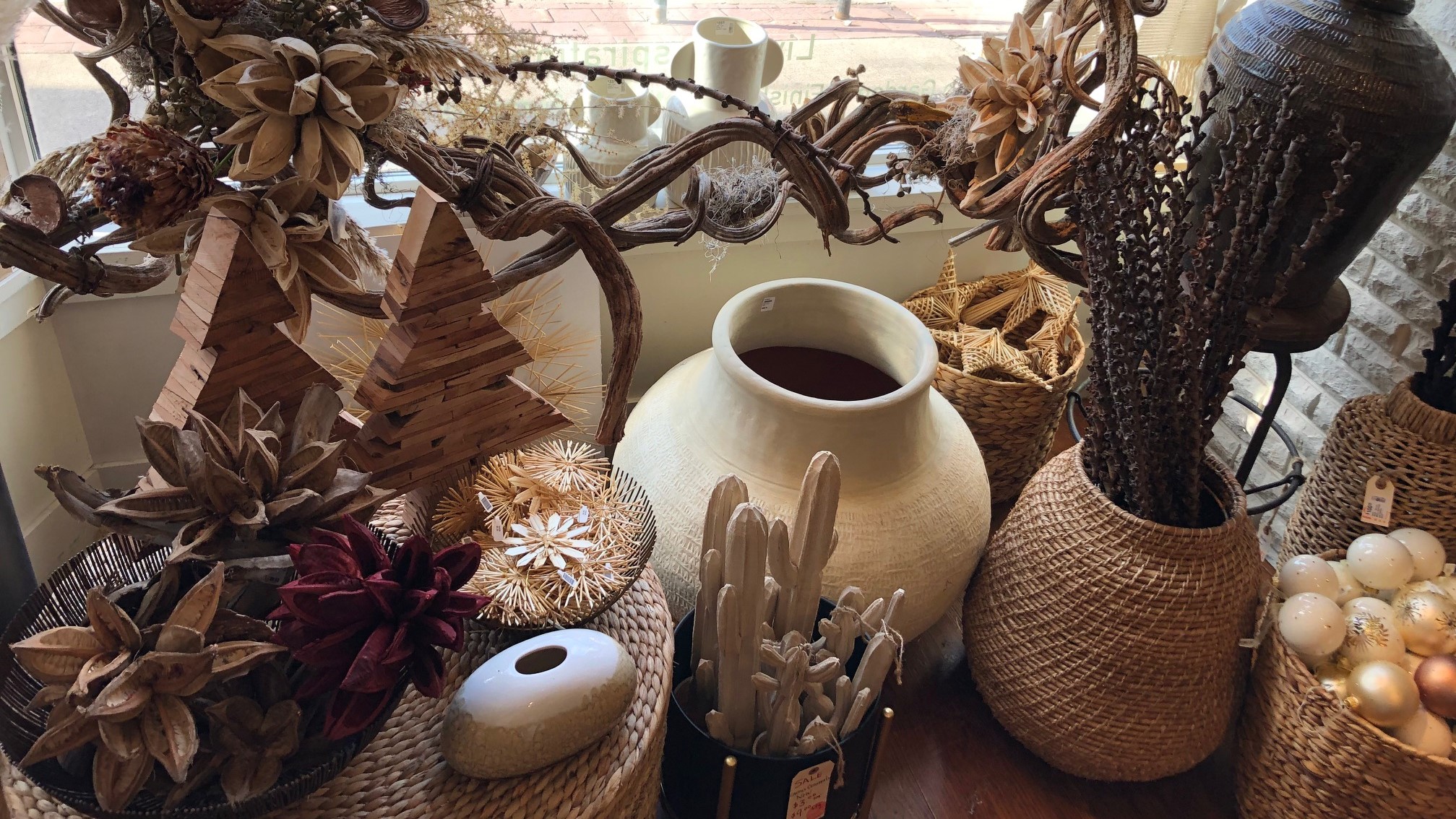 Whimsical woods and natural elements are another cozy option, bringing the outside into your home. These design pieces are not specific to the holiday season, and can be used throughout your house all year long.