Autumn is here, and as your family ventures indoors, it is a great time to refresh your home with cozy décor and new pieces. As we may be spending a bit more time indoors the next few months, we want to highlight some great ways to freshen up your home.
Pillows are a great option to add colour and different fabrics to a bedroom, living room, or family room. Plush pillows in a variety of fabrics can offer a pop of colour or compliment your current room's colour scheme. In addition, throw blankets add a cozy vibe, and are a must-have for cool autumn evenings. Throws are a good way to add colour or patterns to a space as well.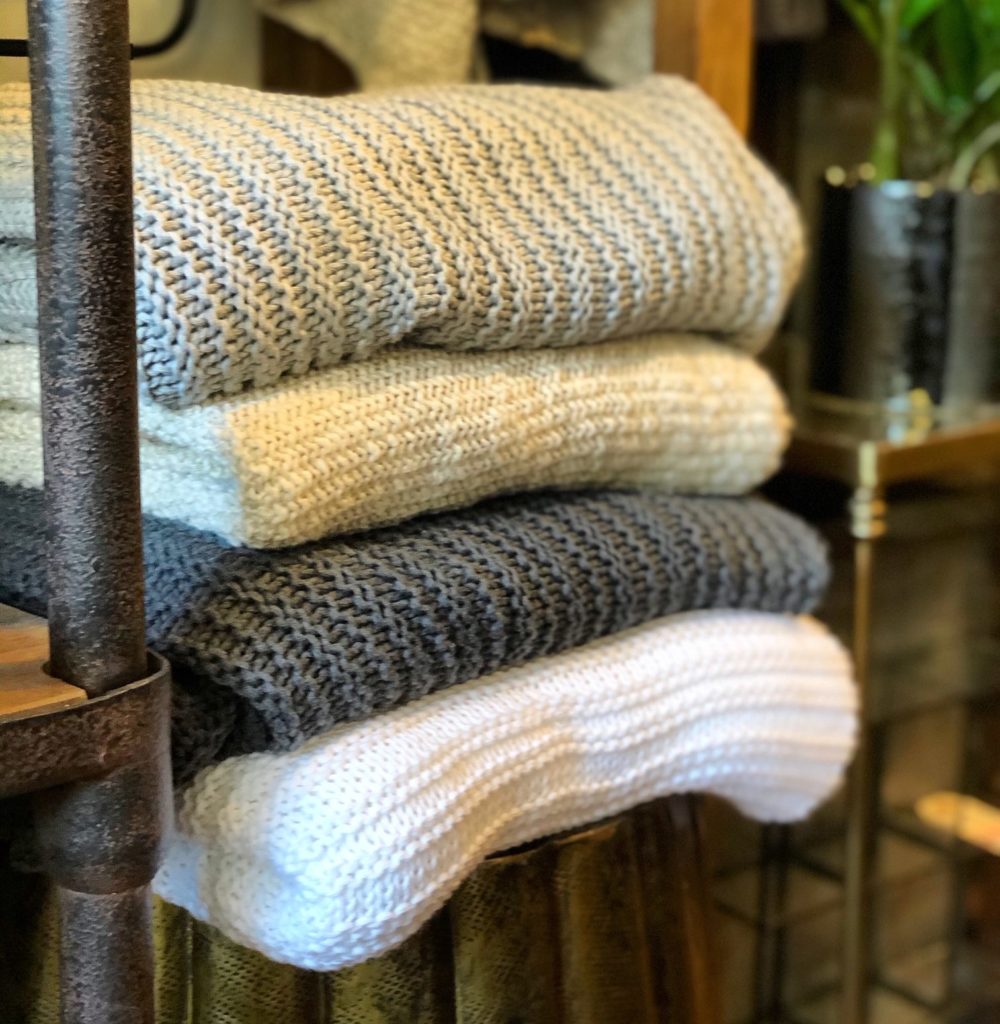 Grass plumes and branches offer a softer look in vases, and offer a fresh bohemian feel. They are also great for adding height to a corner, and are very low maintenance. Pampas grasses look lovely in vase on the floor or on a shelf.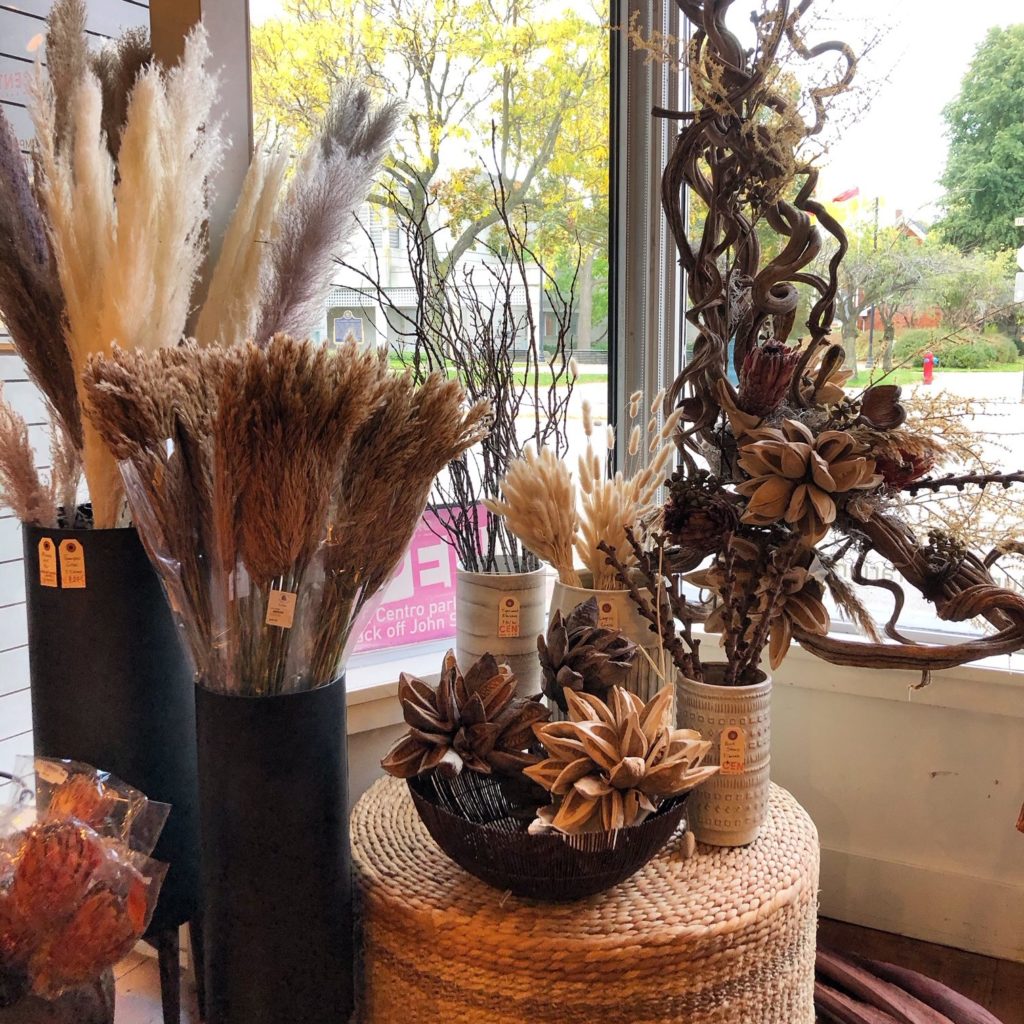 To finish it off, we suggest beautiful artwork on the wall, livening up the space. For a classic look, black and white artwork is a go-to. If you are looking for fresh and fun, bold colourful pieces are the perfect statement pieces.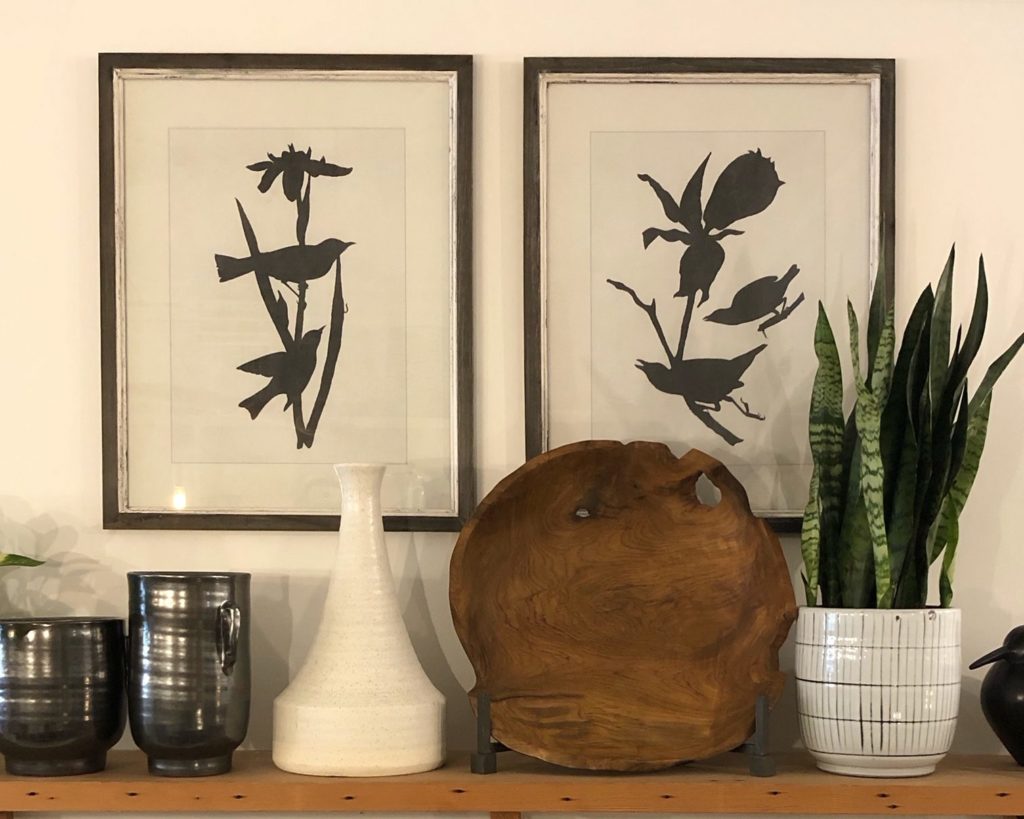 Centro Garden has many products to choose from for refreshing your house – give us a call or visit our online web-store, and we can help you get started. If you have home décor tips, feel free to share them too.