The holidays offer a unique opportunity to share your personality through home decor and accents that celebrate your style. Colours, materials, and fabrics can all tie together to create your perfect Christmas look. Silver, Gold, Rustic, White, or Pink – which holiday style do you love the most?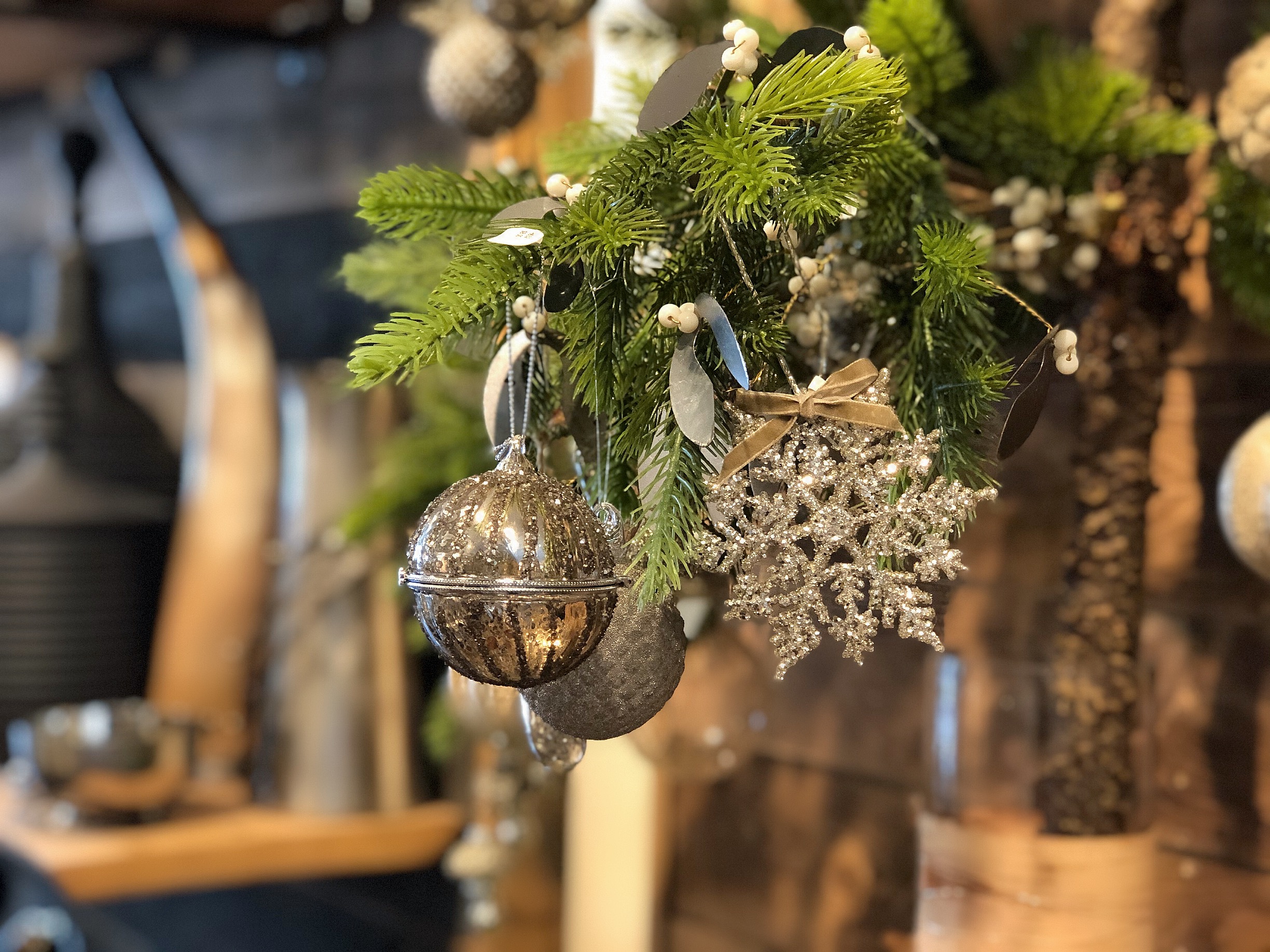 Our silver accents are a great option for fans of classic Christmas decor. Shiny ornaments and spruce tree branches create a sophisticated feel for your home.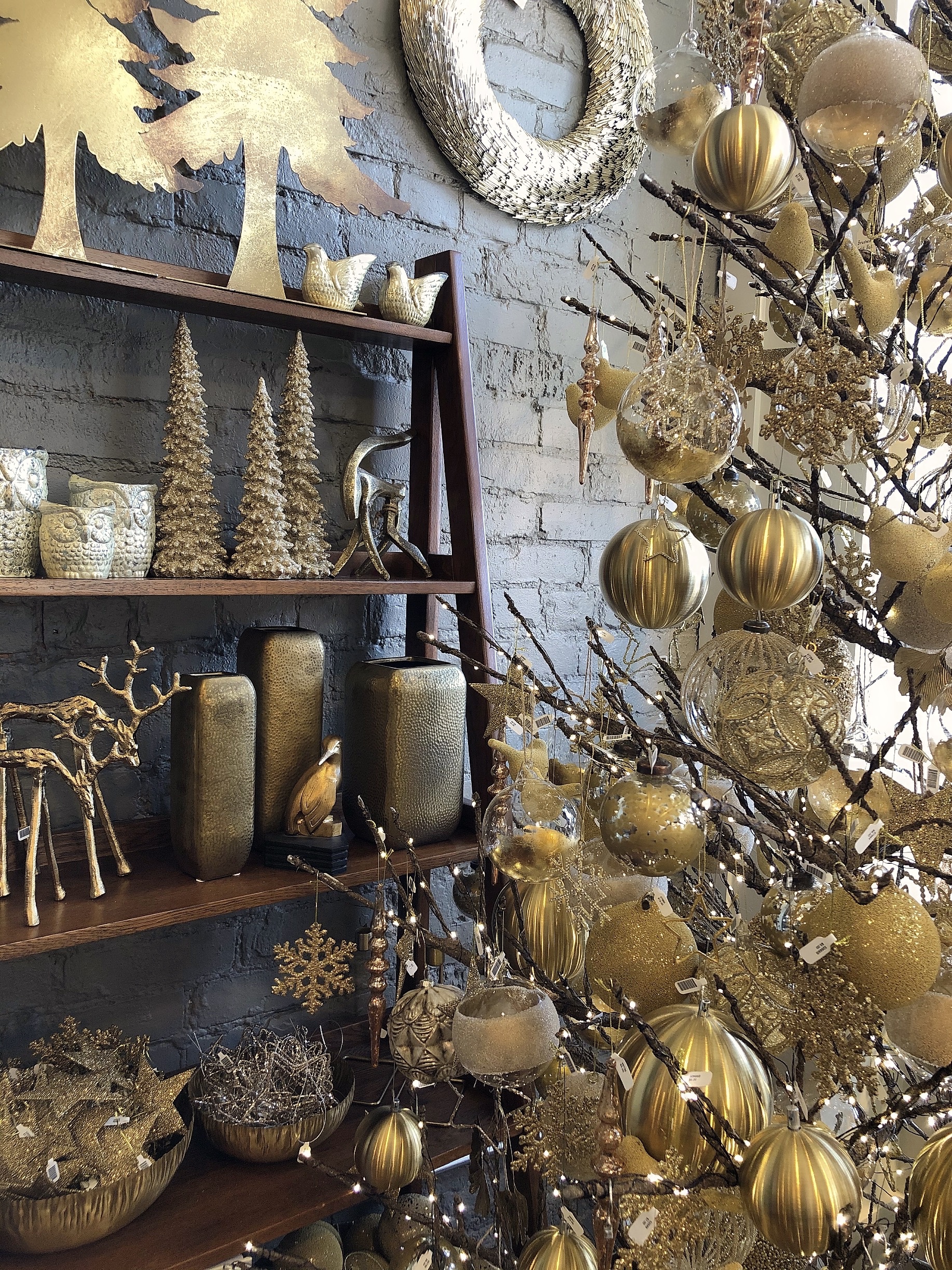 For a modern twist on an elegant favourite, our Gold section has perfect pieces for you. This look is made from a combination of home accents, metallic wreaths, and shiny ornaments to build a beautiful holiday space.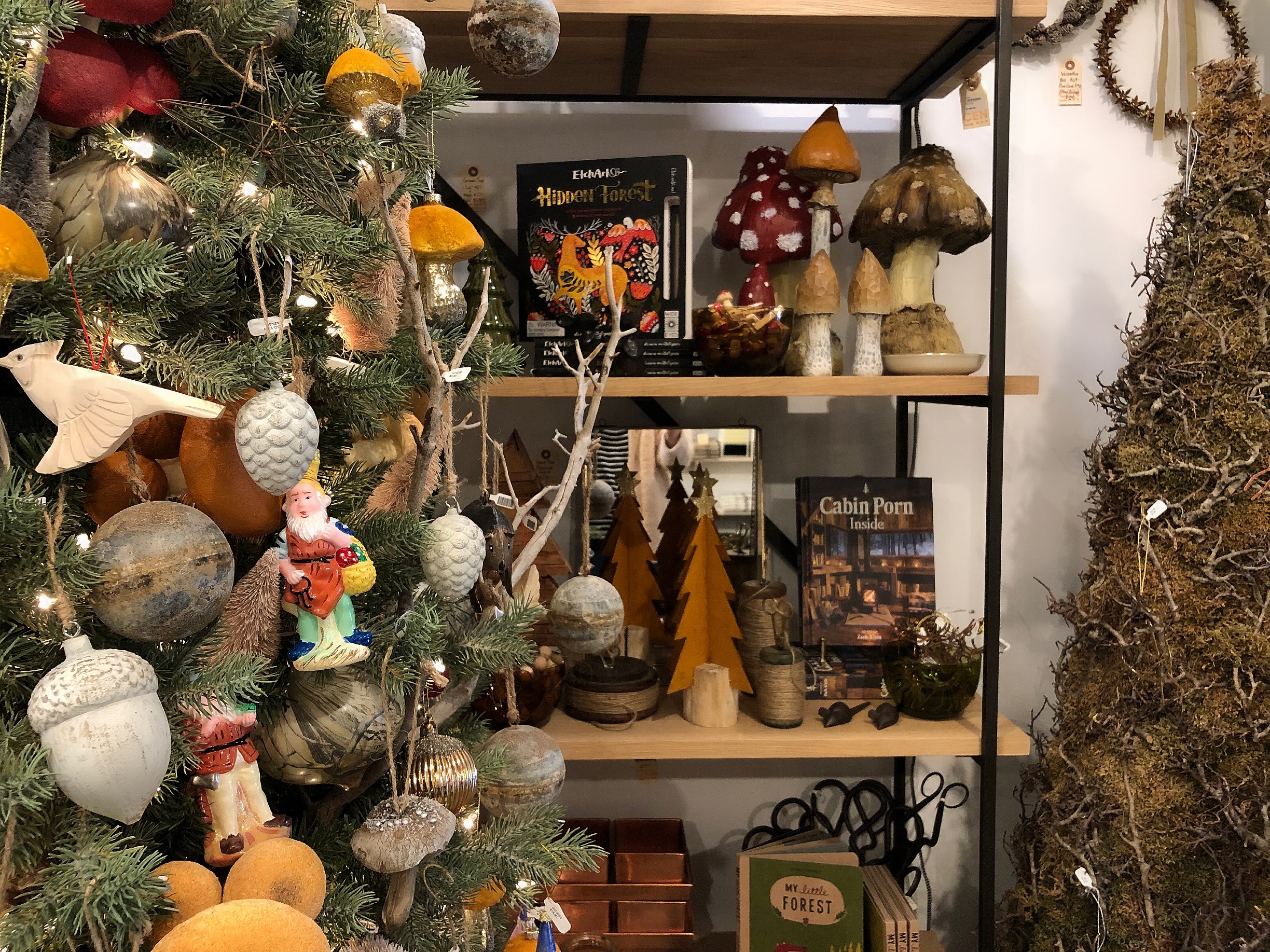 Craving coziness for the holidays? Our Cozy Cabin theme brings together woodsy elements, acorns, and mushrooms, to create a rustic feel.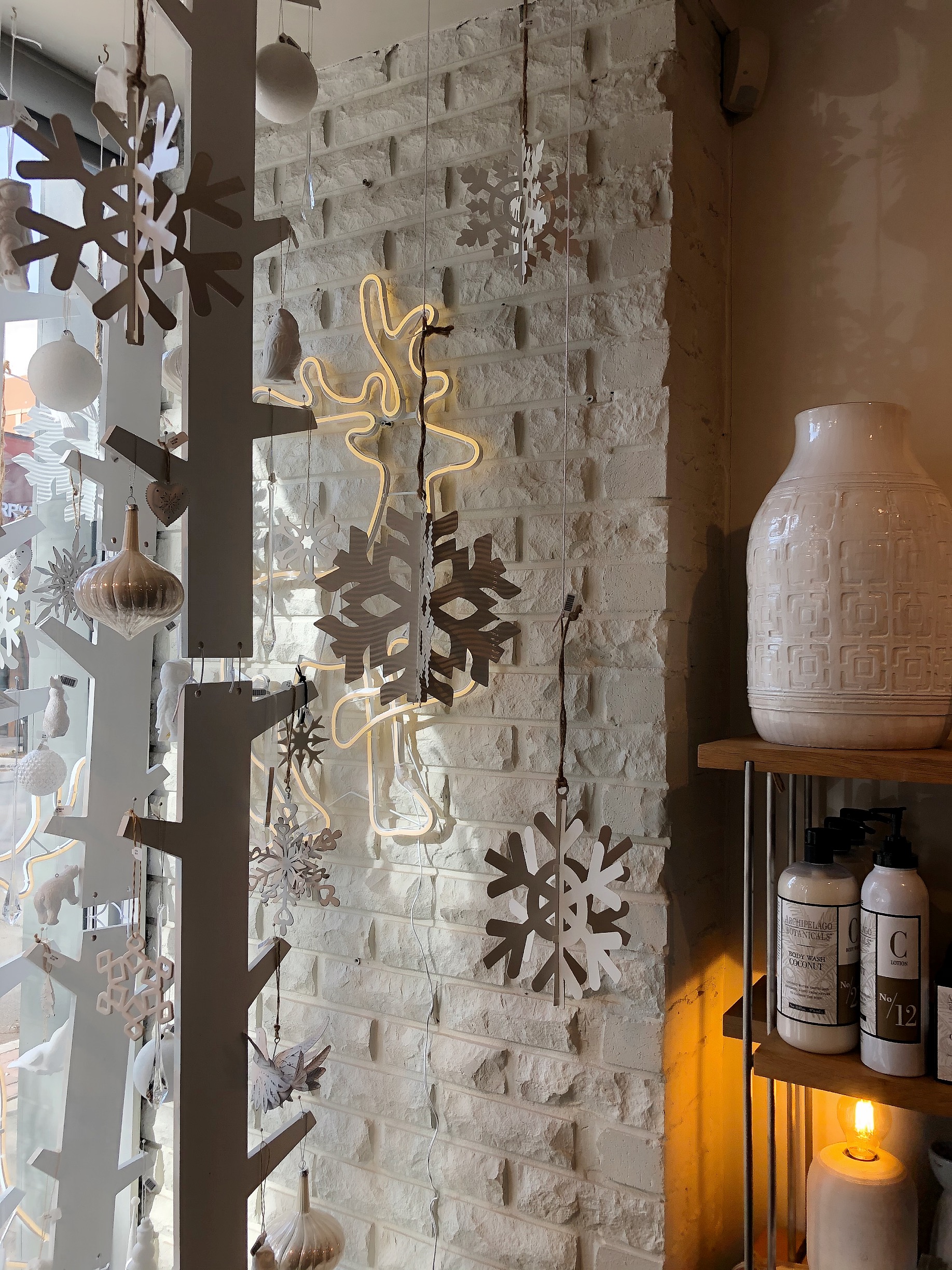 Bright white minimalism is always a popular option for holiday decor. A mixture of materials, from wood to ceramic to brick, also increases visual interest. This is a modern look that can be recreated year after year for a simple and elegant style.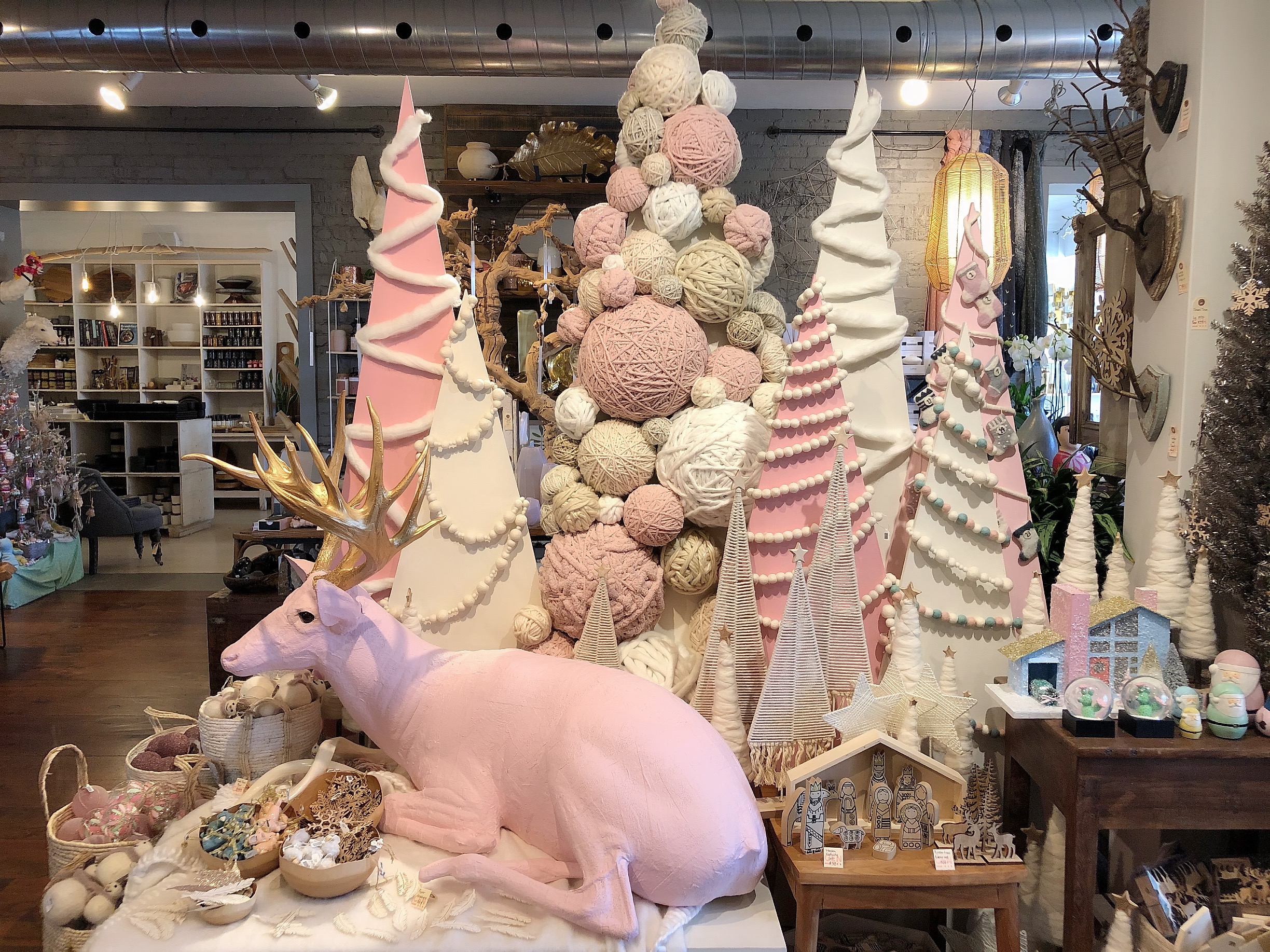 Whimsical pinks and whites bring together a delicate design that is warm and inviting. Soft fabrics and a consistent colour scheme offer a unique and feminine holiday vibe.