Crystals and stones are collected for many different reasons – healing, wellness, manifesting, and balance. Crystals may help to create change in your life – in your relationships or job – and may help you to achieve your goals. Many people believe that crystals and healing stones carry different forms of vibrations that work to block and ward off negative energies. When you are choosing a crystal or stone, you are drawn towards the frequency of the stone – the crystal actually chooses you! Healing stones and crystals are a unique gift that can mirror whatever you are looking to share with someone special.
Amethyst is a popular stone that is sometimes known for its calming energy and for blocking negative stress and anxiety. You may want to try placing amethyst under your pillow if you are struggling with insomnia or bad dreams. This dynamic stone may also aid with communication and protection – great for a new home owner!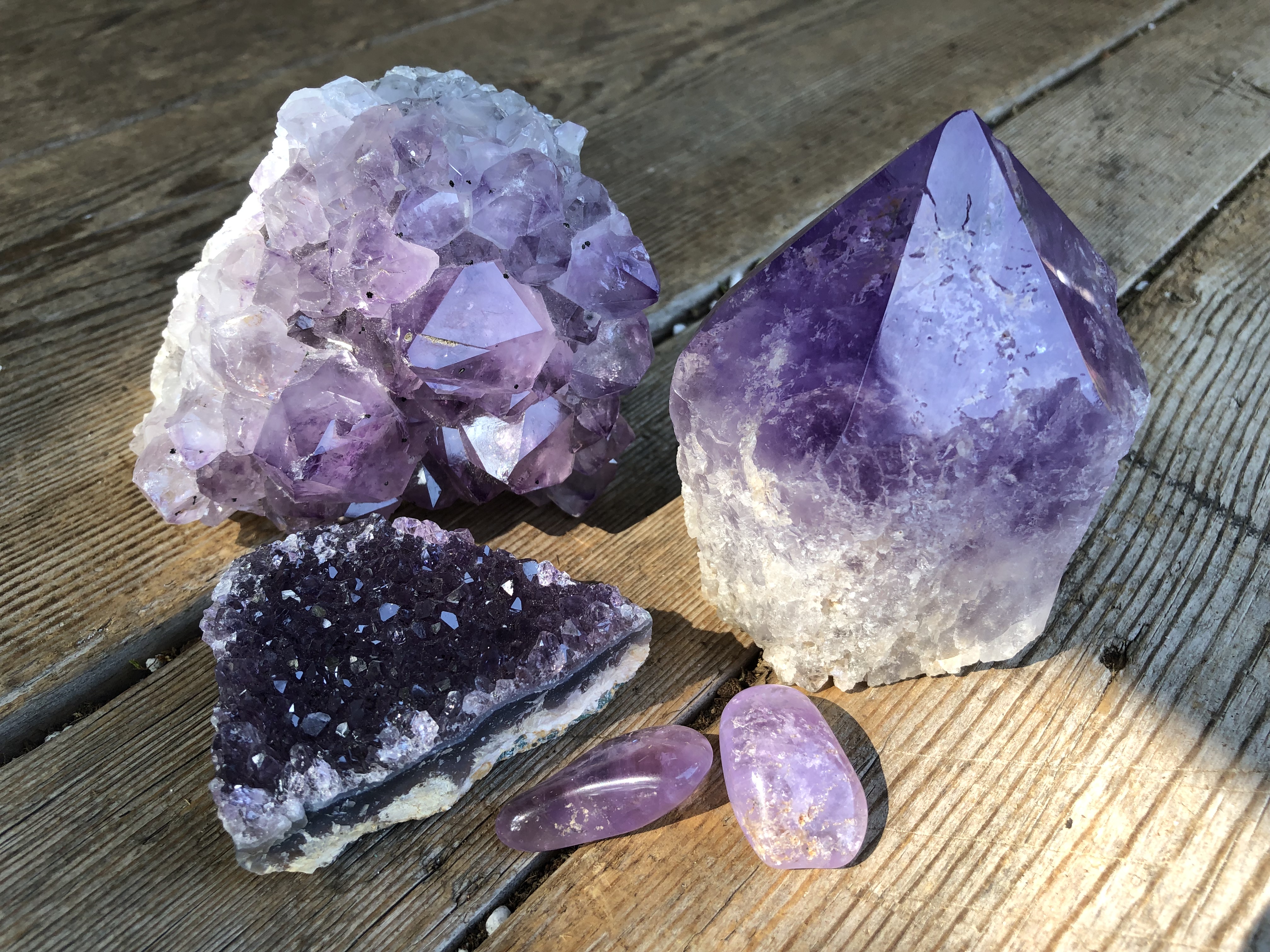 Rose Quartz is the universal stone for love. Focused on the heart, rose quartz may encourage unconditional love, trust and harmony. It may be a great gift for someone looking for love, if they are having a baby or have lost someone special.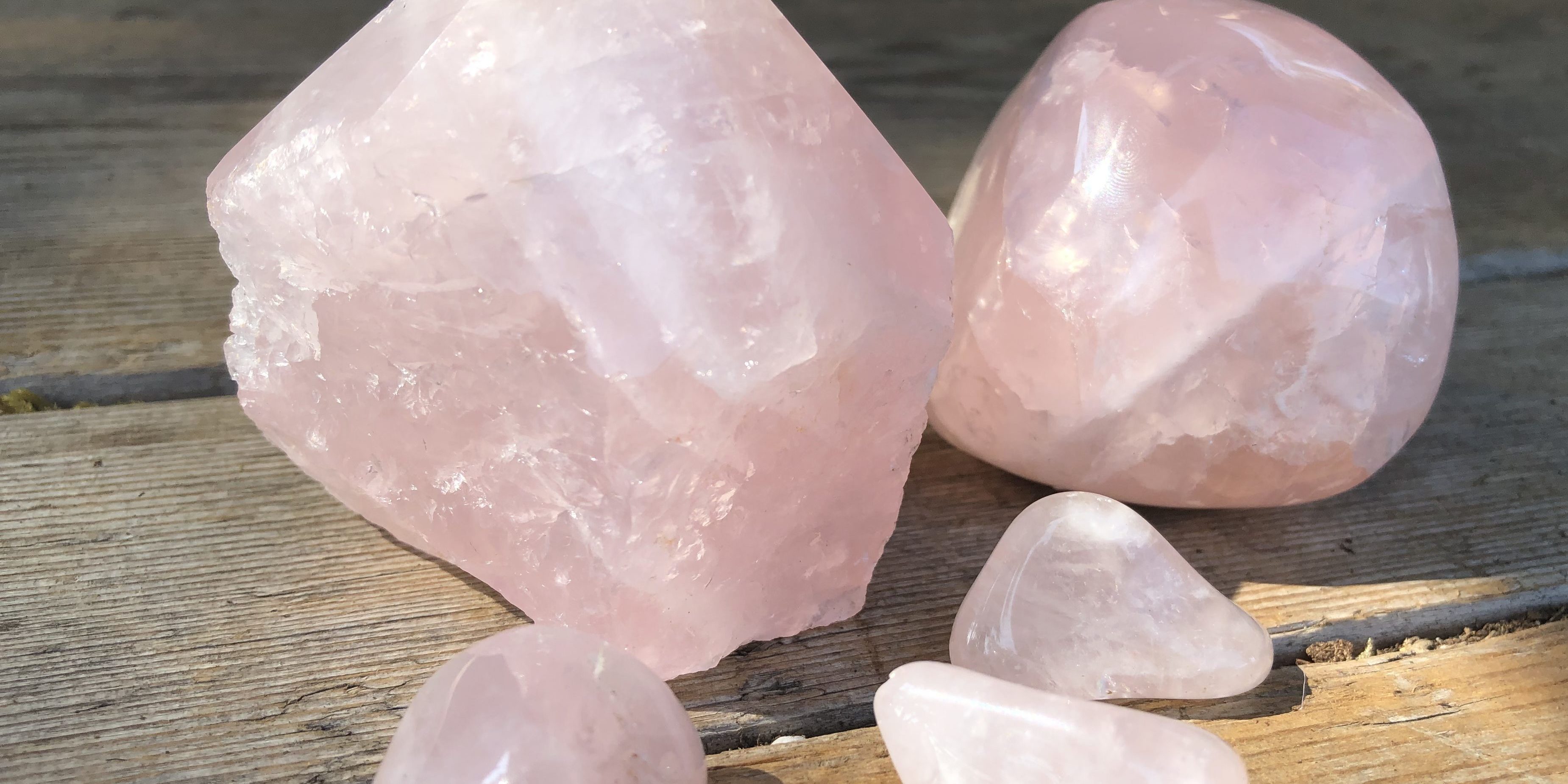 The citrine stone is believed to connect you to imagination, creativity and new beginnings.  Citrine may help you focus on making your dreams reality, and if you are starting a new venture, citrine may help you stay on track with productivity!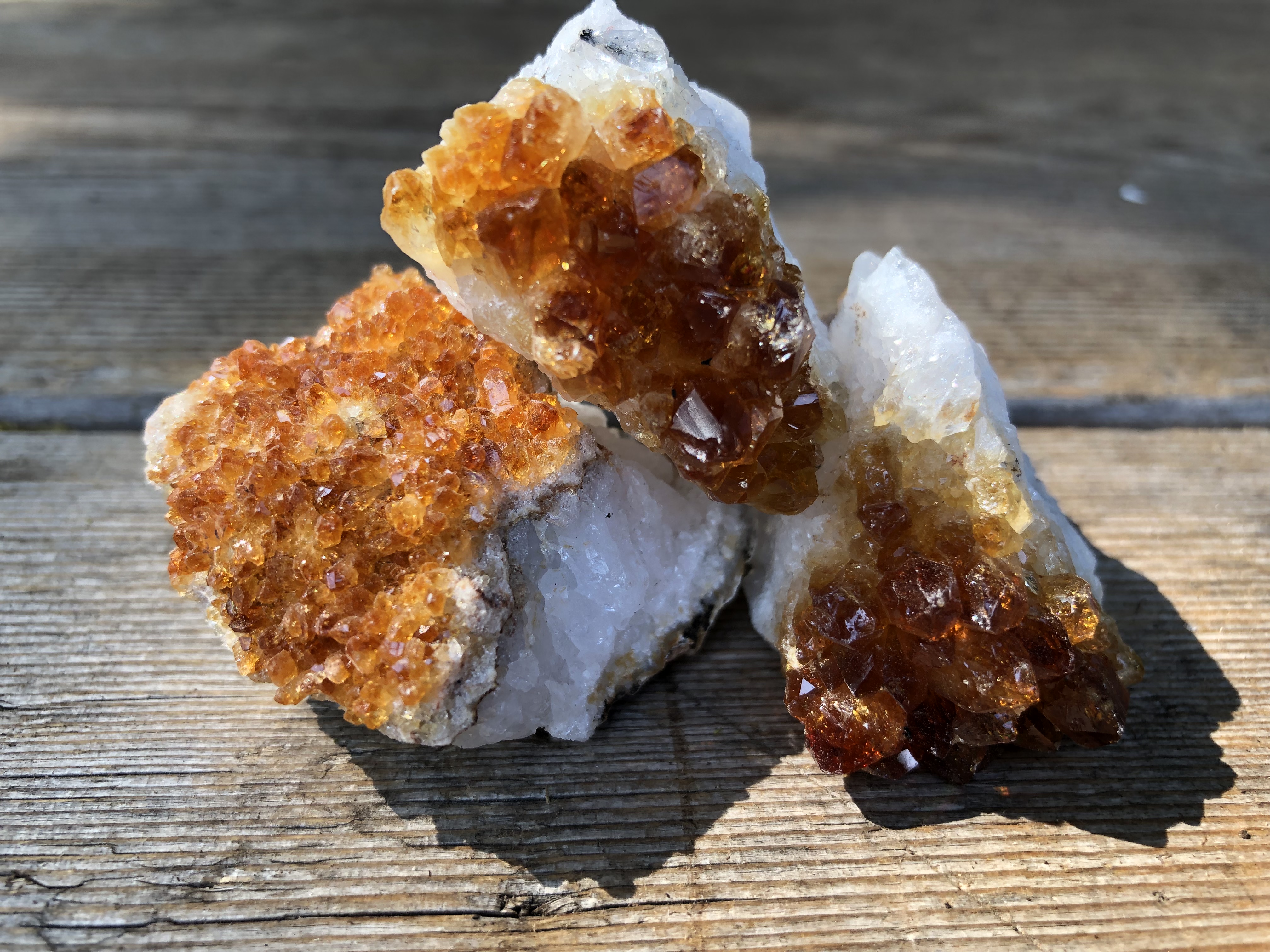 Many people believe that crystals and stones have a wide range of purposes for the body, mind and soul that will connect you back to the universe, and that they are a great way to add good energy around the home. Add a crystal to your coffee table, or shelf space and enjoy its energy and uniqueness everyday! Walk into Centro Garden and find the crystal that is calling you.