Storage – the struggle is real. How do we store everything? How much storage is too much? Too little? Is my storage encouraging my clutter? There never seems to be a perfect storage solution that lasts for too long as our lives, interests, and family sizes continue to evolve over time. Well, here at Centro Garden we are hot on the heels of the newest storage trend – wire baskets.
Usually we think that storage has to make things invisible – opaque boxes carefully arranged on square shelves to hide the shame of our clutter. Well we're here to tell you that is no longer the case! First you may have to get rid of some of said clutter, but that's what spring is for, right? Be free with your storage! Show your (storage) colours! We've included some ways that you can use wire baskets in every room of your house below. Do you have additional suggestions?
Bathroom
Imagine one (or three!) sleek wire baskets on a shelf to help arrange linens, always-unsightly-but-necessary extra toilet paper, or pretty soap and skin products in your bathroom.
Kitchen
Smaller baskets can be used for just about anything, including as a chic fruit bowl to give your table or kitchen an airy Scandinavian feel. If you keep your cleaning products in your kitchen, store them in a handy basket for easy access (and it looks good too!)
Nursery
Store the hundreds of blankets or stuffed toys that you will receive as gifts for a new baby (or accumulate as your child grows) in a wire basket in the corner of the room. Depending on the basket, you could even use it as a nicer-than-usual clothing hamper.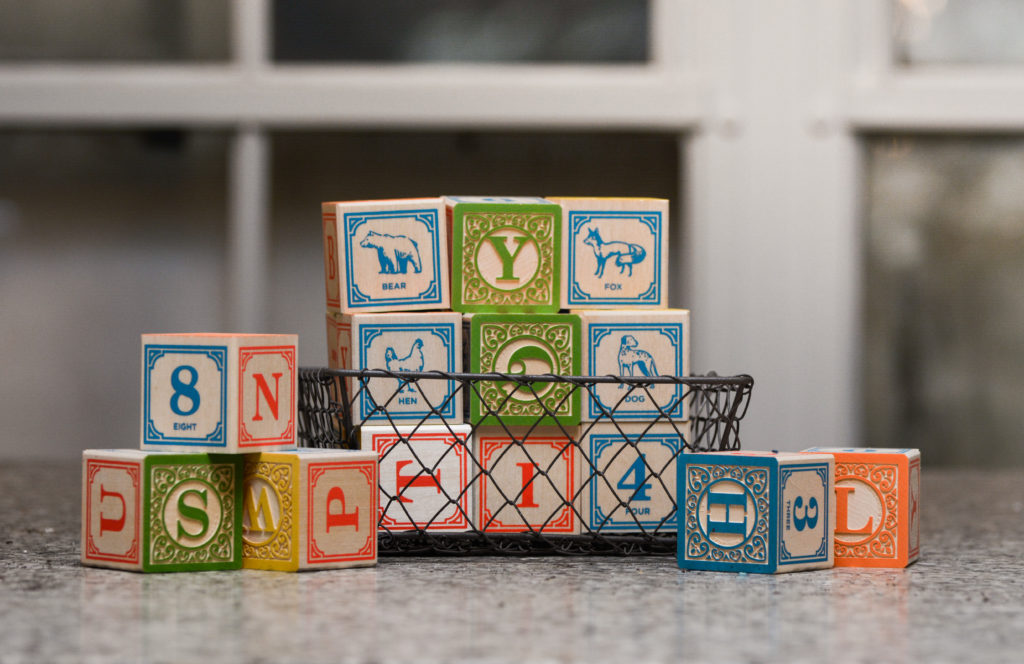 Master Bedroom
One small wire basket on each side table will organize your life and prevent your "one day I will read that" book stack from taking over your entire room. Wrangle your scarves or your socks in a basket for easy viewing and access.
Mudroom
Sure, spring is upon us but so is the rain, and the mess. Store your umbrellas or brooms (for all that pesky dead grass) in a tall wire basket and never have to wrangle them again. In the winter, put your umbrellas back in the closet and bring out a few baskets for the never-ending mitts, gloves and hats, that are impossible to avoid. Mount some wire baskets on the wall above a hook or two for each member of the family and the baskets can accumulate those possessions that usually find themselves in a pile on the stairs.
If you're DIY-inclined, which we absolutely encourage here at Centro Garden, you can turn various heights of wire baskets into many different things, including light fixtures, tables, you name it!