Have you heard? We've expanded to a second location at 590 Brant Street in Burlington!
Centro NOCA, short for North of Caroline, is located just 500 meters north of our first store, across from the No Frills Plaza. It's in a newly renovated century building at the corner of Brant and Blenheim.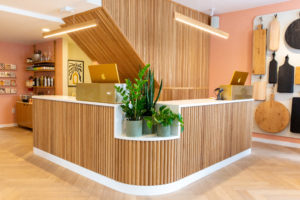 Centro NOCA embodies the 'love of doing.' It focuses on elevating daily domestic duties to a higher level of enjoyment and regard through beautiful function oriented objects and tools, durable staples, tasty premium pantry goods and inspiring books & ideas. NOCA celebrates the verbs of domesticity – cooking, bartending, entertaining, cleaning, celebrating and coffee-ing.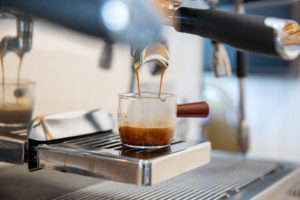 Visitors to Centro NOCA will be welcomed in the store by the aroma of freshly ground espresso beans and home-made gelato. We encourage guests to grab a coffee and browse the goods, or relax with a gelato on the grand wrap-around veranda with friends.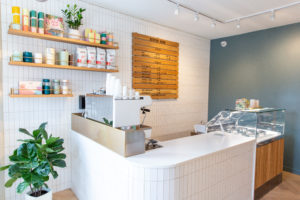 Centro NOCA is open Monday through Saturday from 10am – 6pm and on Sundays from 10am – 5pm. If you have any questions, feel free to give us a call at 905.635.0543 or visit us online at centrogarden.com. We look forward to seeing you at both locations in the near future!